I speak English, Spanish, French
Face beautiful like a movie star, ass round and big like your favorite fitness model, boobs sexy like a porn star, sweet like your perfect dream girl.
Read more »
Online: EU day time.
I love: A good conversation and us enjoying time together, the beach, yoga, good food!
I don't love: When you act like i am not a person and just a computer generated sex toy!
Read less »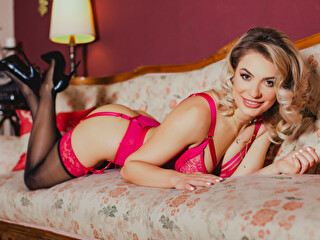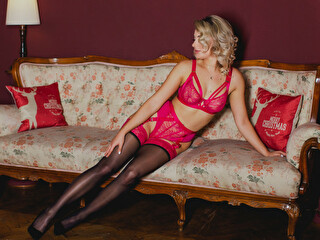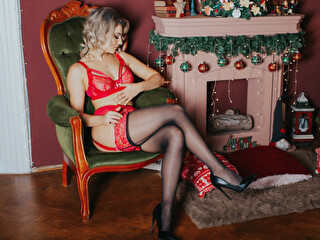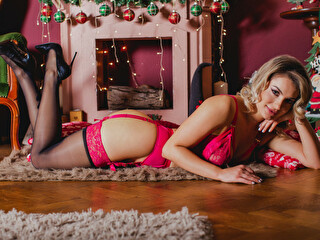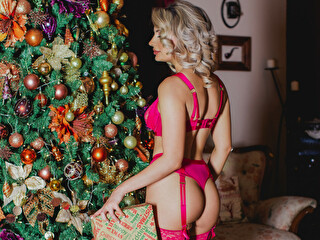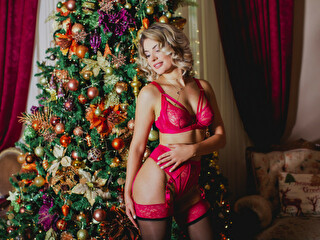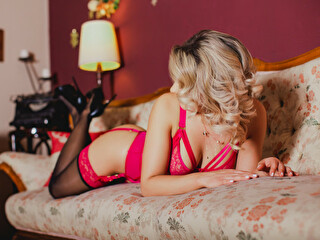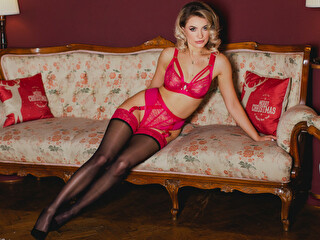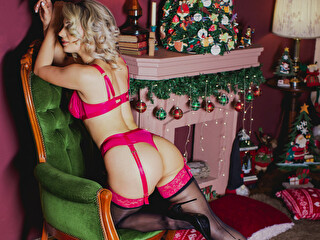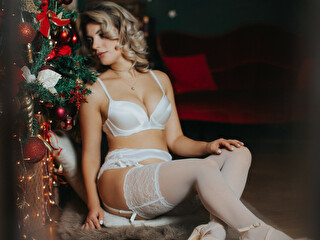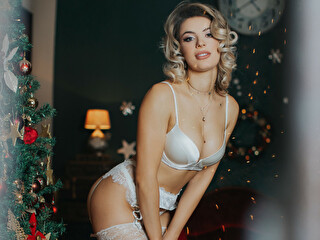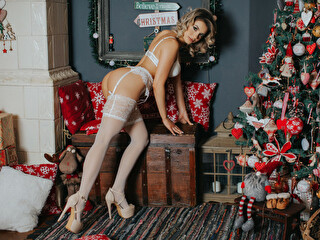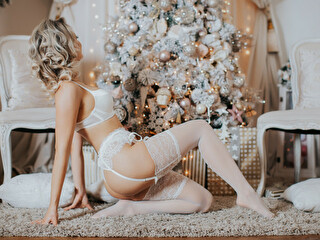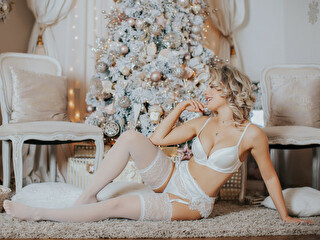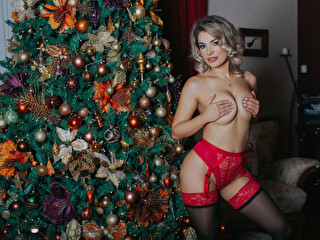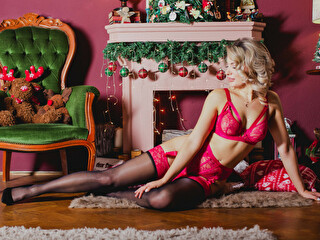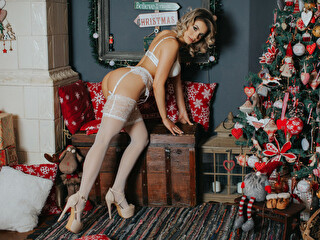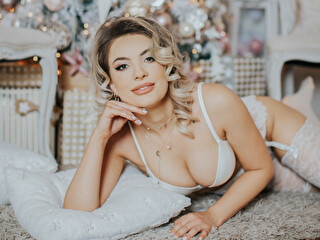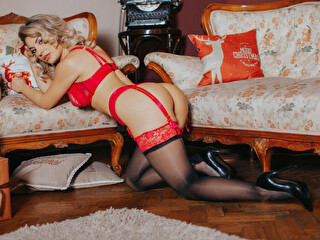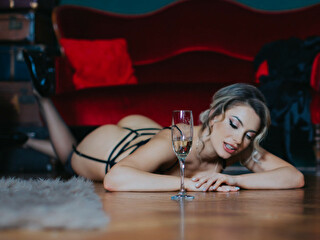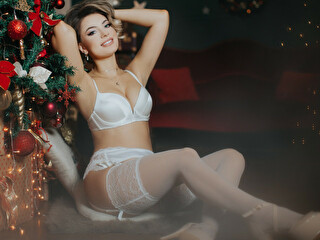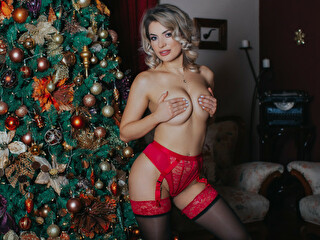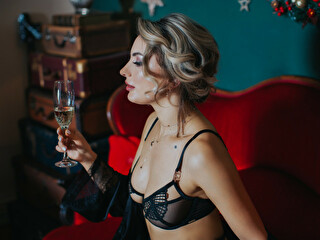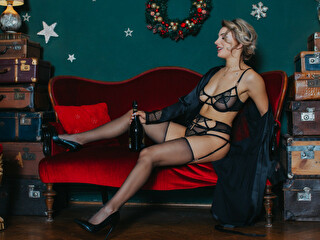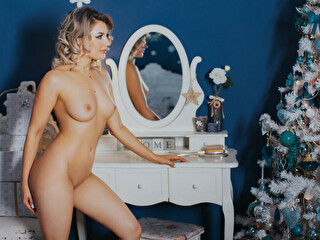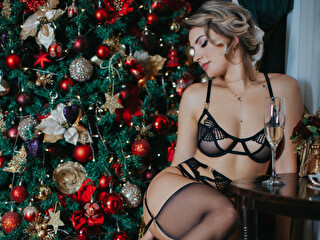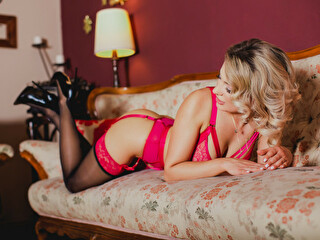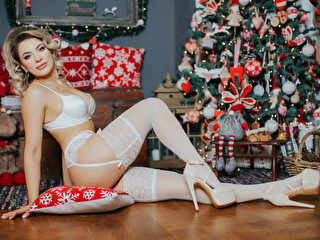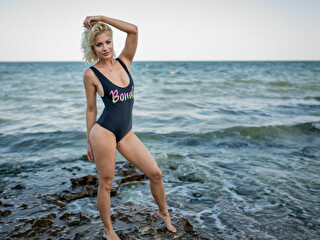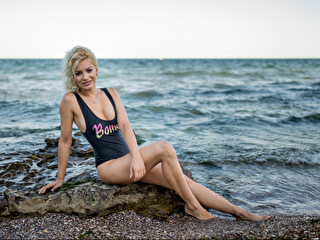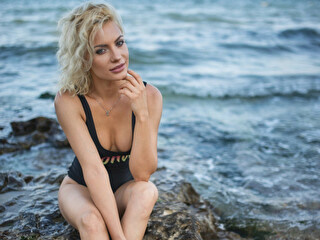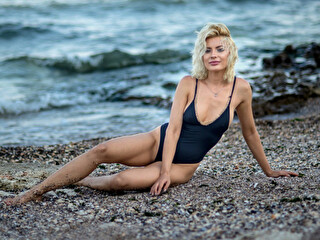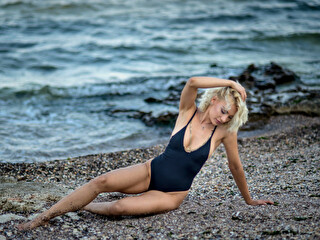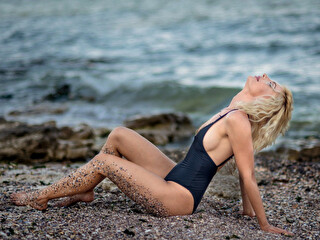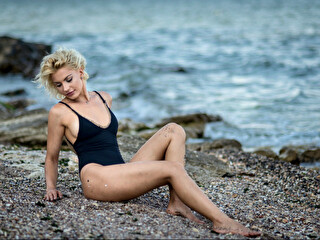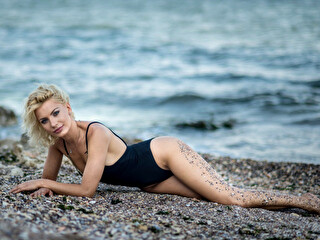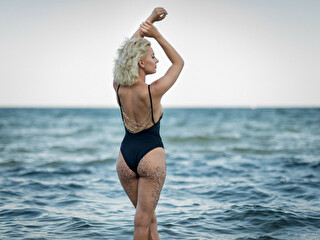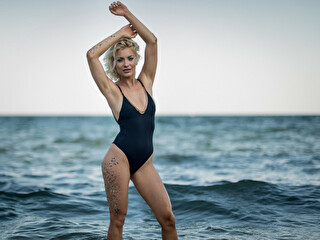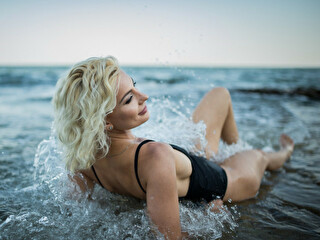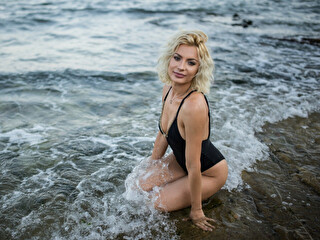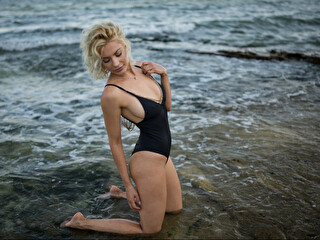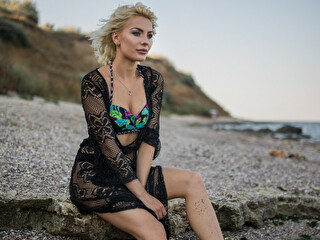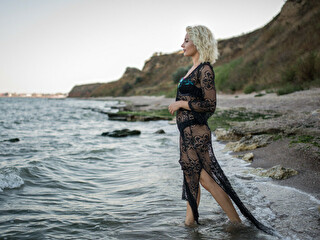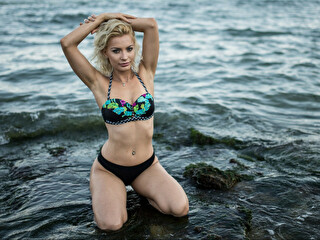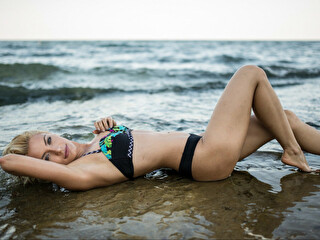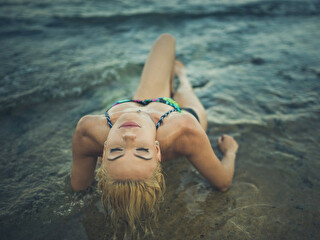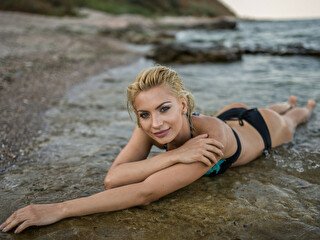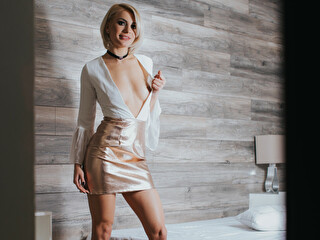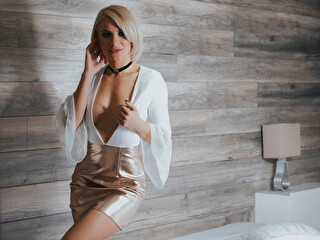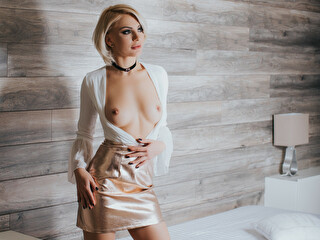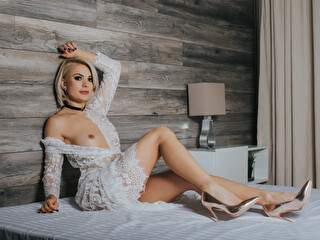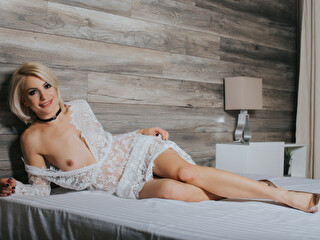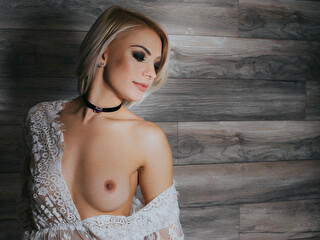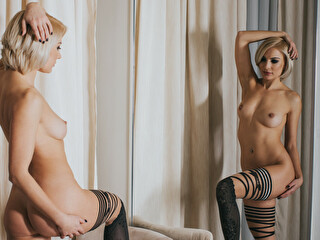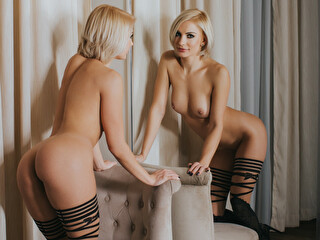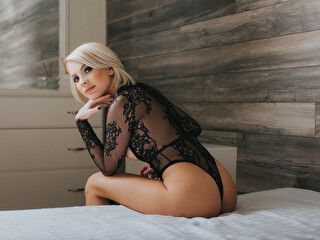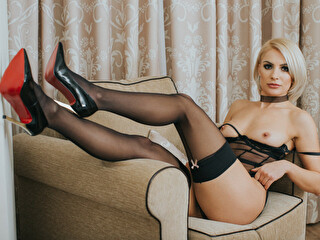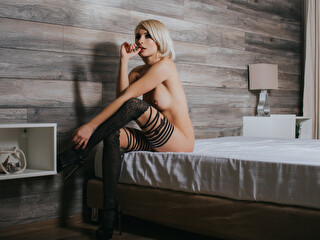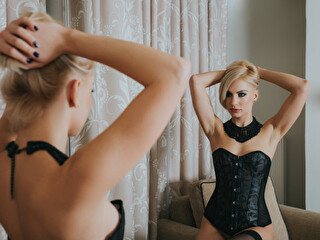 Load more pictures »
Load less pictures »
If you like Annalise, you may also like these live cam girls